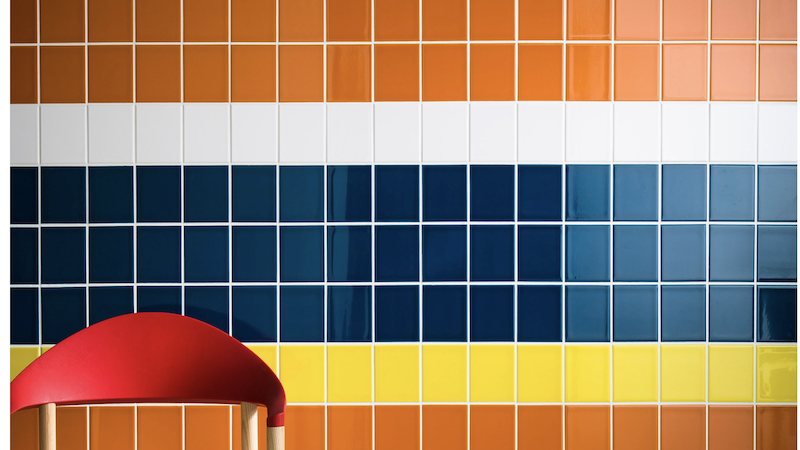 Prismatics Tiles from Johnson Tiles
The Prismatics tiles from the Select Collection
Prismatics comprises a range of 68 colours covering the entire colour spectrum. The multi-faceted prisms are suitable for the entire interior wall application. Choose from 6 different sizes and 4 surfaces: Gloss, Hexagon Gloss, Hexagon Satin and Satin. The universal tiles fit any room and give you the freedom to become an interior designer yourself.
The colour scheme of the Prismatics collection is based on your interior design and the existing room concepts. At the same time, the small polygons can also be laid inexpensively on angled and smaller wall surfaces. Choose ceramics and an ecological raw material consisting of clay and minerals. Through specific surface treatment, Johnson Tiles makes its tiles both durable and easy to maintain. Dirt particles have no chance either on ceramic floor tiles or on ceramic wall tiles. They are more difficult to adhere to the surface and guarantee 100% hygiene.
Choose Johnson Tiles Prismatics for one of the most individual tile shapes that will make you an artist in your home. The colours can be used to recreate creative patterns, lines and colour gradients that give any room an extraordinary ambience.